Today, the 3rd of December, is a special day for the whole world, which we celebrate with great dedication in Romania: the International Day of Persons with Disabilities. In the past 13 years we have been supporting people with special needs and we will continue to put our heart and soul into projects designed to help those too often mistreated by our society.
We are pleased to have been able to set the Caravan of Mobility programme in motion this year, along with the Motivation Foundation. The project is a pilot initiative, which offered help to 105 people with locomotor disabilities from the counties of Alba, Bacău, Constanţa, Neamţ and Tulcea.
Those who did not have access to specialized services received personalized mobility equipment and benefited from free adjustments and repairing for the facilities they use.
<— Read more: Countryside life in a wheel chair: even worse when there is no chair —>
<— Read more: Walk a mile in their shoes: life through the eyes of a wheel chair user —>
Also this year we have developed the Emergency Call Centre programme for people from Romania who have suffered spinal cord trauma, with support from the same Motivation Foundation. The purpose of this project is to allow patients with spinal cord injuries to have quick access to all the relevant information right after the accident, as well as to connect hospitals and non-profit services in order to further recovery and help patients regain personal independence as quickly as possible.
The Vodafone Romania Foundation has been supporting the Disability Gala for over five years, a project promoting aptitudes of disabled people and recognizing merits of those who strive to help these individuals be active under all aspects of social life, as early in their lives as they can.
Since 2012 and up to the present, the Vodafone Romania Foundation, along with the Special Olympics Foundation have been supporting the Healthy Athletes project. By means of this programme, youths with disabilities can monitor their own condition and health, and up to now over 300 disabled athletes have benefited from these services.
As of 2007 we have been endorsing the Special Olympics National Games, a project which best illustrates the principles of tolerance, respect and inclusion of people with intellectual disabilities. The Games are organised in different areas of the country, in the summertime as well as the winter, and the athletes take part in various sports competitions. This year, 2.934 intellectually disabled youths participated in 17 sports events, both national and international.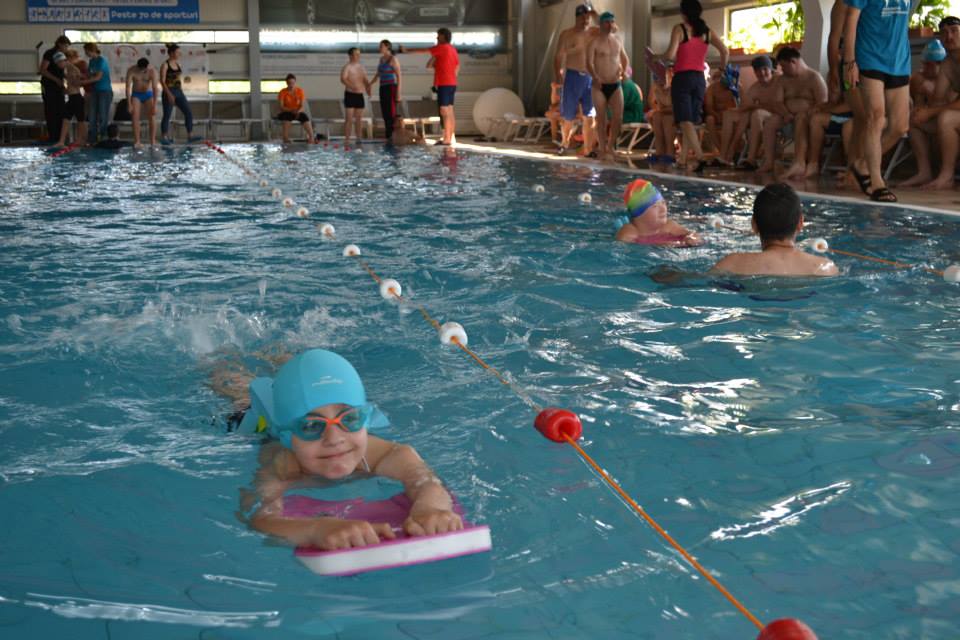 Alongside the Baia Mare Autism Association we have set the T.A.L.E. Technology assists education project, which uses multimedia applications and technology to provide a useful and motivating interface in educational interventions for 55 autistic children.
<— Read more: Interview: an autistic child can have an independent life —>
The "Happy Afternoons" project, supported for four years by the Vodafone Foundation and developed by the Overcoming Autism Association in Bucharest, comes to aid children and parents who face difficulties getting their children enrolled in public schools. Through the activities promoted by the project, 50 children have the chance to socialize and learn the kindergarten and school routine.