The southern part of Transylvania is home to a collection of several hundred almost untouched medieval settlements. Some years ago we arrived by pure chance in one of them, the Mesendorf village in Brasov county. Henry Rumbold, a restoration specialist from Britain who knows the area well, told us: "It's the most romantic village in the world". Watched from the hills which are aligned at the entrance of the village, this settlement seems to be the scenery of a fairy tale. There are colorful facades of houses lined up on both sides of the street leading to a 15th century village church, the surrounding hills are covered with an abundance of flowers in spring, and in autumn the foliage of the trees displays the most spectacular shades of copper. But as you approach the village, the idyllic image dissipates and one can notice that most homes are in fact abandoned, many of them about to collapse. An old lady from the village opens the door of an even older house. It has been devastated and now is left standing without doors and windows. The ceiling of the room facing the street, "the guest room", is made of oak beams. On one of them is carved with the year 1723!
These story like settlements were founded 800 years ago by the Saxons, a Germanic population brought to Transylvania to help strengthen the borders of the kingdom and to defend Christianity. In 1990 a quarter of a million Germans lived here. After their massive migration to Germany, the population was reduced to less than ten thousand. Medieval fortress and houses, some from the 18th and 19th centuries, lie devastated, while the entire area, once well managed and prosperous, suffers from poverty.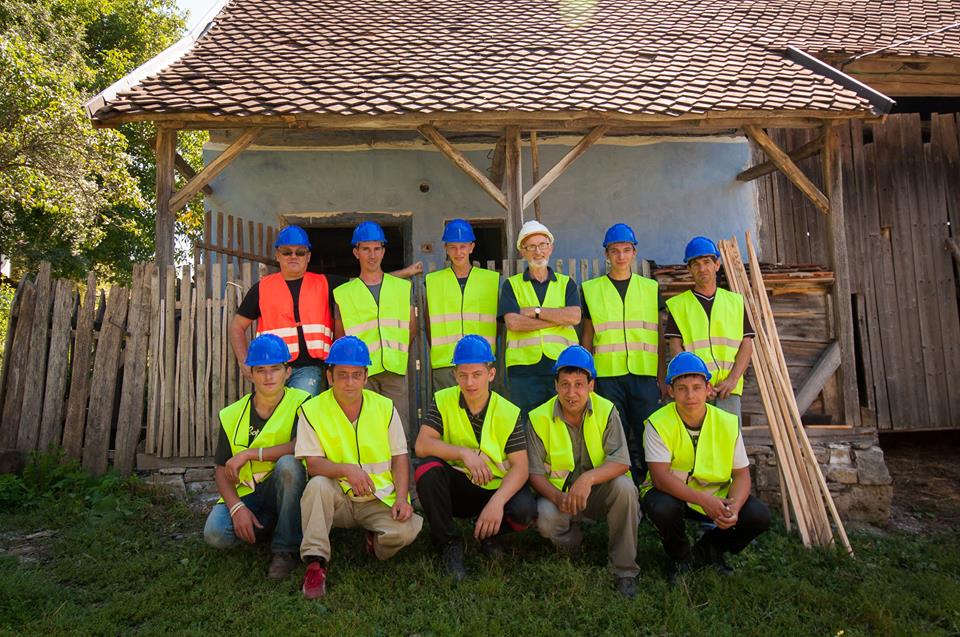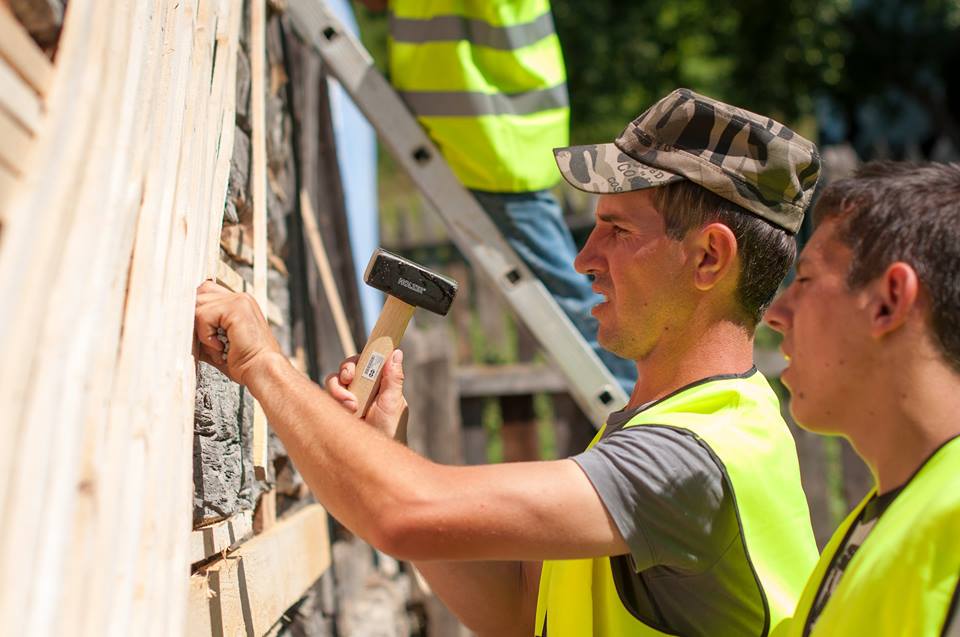 In 2015, the Prince of Wales Foundation, in partnership with the Vodafone Foundation, launched a program of restoration courses for people living in villages in southern Transylvania. On one hand, this program helps the locals to find a job, and on the other, it enables them to contribute directly to the preservation of this unique architectural heritage. As a result, fifty people from three counties attended these courses. They learned, in the most practical manner, how to restore historic buildings. They were taught which tools and materials are required, what techniques should be used so that the substance of the historical buildings stays untouched, or simply, how to make structural repairs. More than half of them have found jobs after the courses ended.
The future perspectives of these beautiful villages depend on the opportunities that will or will not be generated for people who live here. Therefore, this year, the Prince of Wales Foundation will offer new courses that will be subscribing craftsmen from all across the country.